Purchasing an insurance policy that is specific to the beauty industry is imperative if you own a beauty salon or spa that provides full-day spa services, esthetics or hair styling. Accidents can happen and are sometimes unavoidable – what matters is that you are prepared and proactive with as little disruption to your business as possible. PROtique insurance policies specialize in covering beauty salons and spas, and know what is required to provide you with broad coverage for protecting your business.
By purchasing PROtique insurance as a beauty salon or spa owner, you will have the peace of mind to focus on your clients and their satisfaction.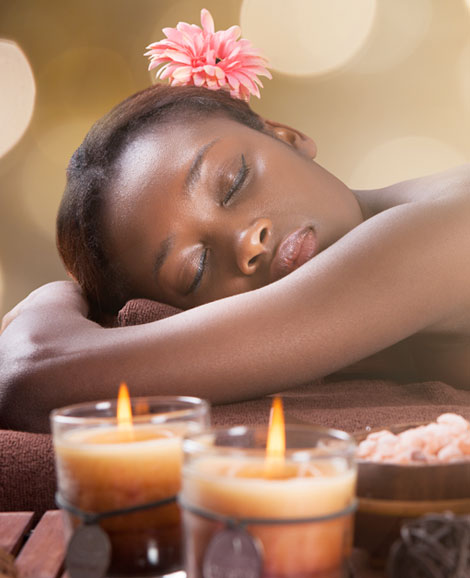 PROtique Beauty Salon and Spa insurance can include coverage for:
Aromatherapy
Body Wraps
Eyebrow Lamination
Eyebrow & Eyelash Tinting
Eyelash Extensions, Perms & Lifts
Electronic Muscle Stimulation (EMS)
Facials
Gel & Acrylic Nails
Glycolic Peels – maximum 30% AHA content
Green Peels
Hair Styling Services
Make-Up Artistry – excluding tattooing
Manicures
Micro-current Skin Treatment
Paraffin Treatment
Pedicures – excluding cutting or removal of corns, bunions or ingrown toenails
Relaxation Massage
Reflexology
Spray Tanning
Teeth Whitening – product must be manufactured in North America
Waxing, Sugaring & Threading
Coverage Extensions Are Available for:
Dermaplaning
Ear Piercing
Electrocoagulation
Electrolysis
Laser, IPL & LED Esthetics – excluding CO2 Lasers
Microdermabrasion
Micropigmentation & Microblading
Reiki
RF Skin Treatment
Skin Needling
Tanning Beds
Ultrasound Skin Treatment
Salons providing the following services cannot be insured with PROtique:
Acupuncture
Body Piercing – ear piercing is acceptable
Chiropody
Corn, Bunion or Ingrown Toenail Cutting or Removal
Ear Candling
Fitness, Nutrition or Weight Loss Programs
Injectables
Massage Therapy – relaxation massage is acceptable
Medical Treatments or Procedures
Mole or Wart Treatment – electrologists with the Advanced Cosmetic Procedures Extension may work on moles and warts subject to specific conditions
Tattooing – permanent makeup can be covered
Varicose Vein Treatment
PROtique Masterplan Key Coverages
Protects against lawsuits alleging your service or advice caused injury or loss to a customer. For example, this is designed to defend you if a customer has an allergic reaction or is burned by a product used in their hair or on their body.
Protects against accidental injury to others, or accidental property damage. For example, this is designed to defend you if you are sued for negligence after a customer slips and falls in your salon.
**All coverages are subject to the limits of insurance purchased and the usual Terms, Conditions, Exclusions and Warranties of the underwriter, Intact Insurance. Deductibles may apply to some of the listed coverages. More detailed coverage information will be provided with your quote.
See real life examples of how PROtique can protect Salon and Spa owners.