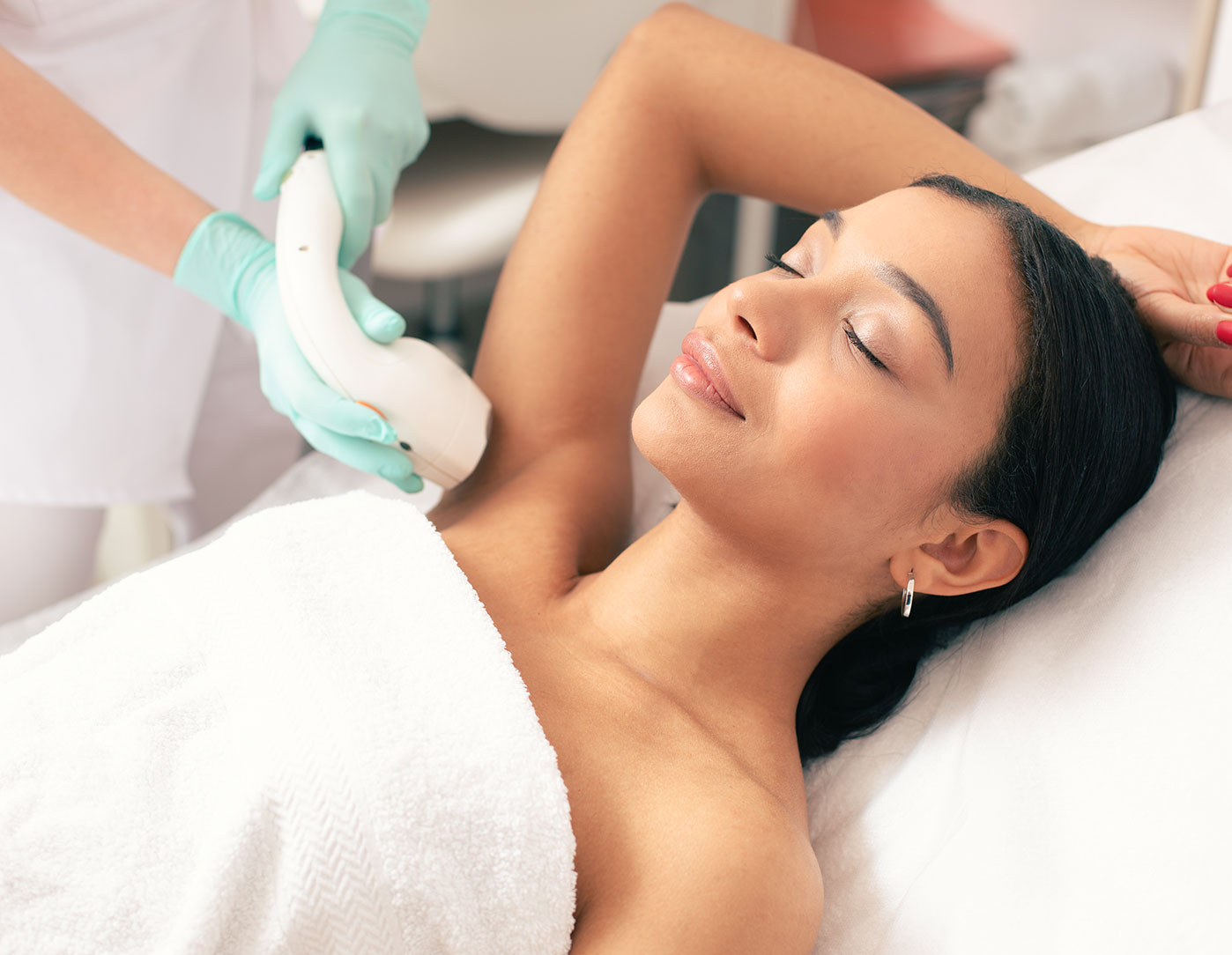 Canada's Specialized Business Insurance for Canadian Beauty Care Professionals
PROtique is pleased to provide flexible and customized small business insurance for beauty service professionals. This includes broad business coverage for beauty salons, spas, Estheticians and Hair Stylists. PROtique has established a long-standing reputation as a reliable and supportive insurance provider for beauty professionals.
We recognize that the beauty service industry is specialized and unique. The wide-range of services that are provided combined with the individual needs of beauty professionals makes finding a specific insurance policy that serves this industry critical. With over 20 years of working with beauty professionals, PROtique has been providing cost-effective protection for our clients that they can trust and rely on when a claim occurs. Our job is to provide peace of mind to Hair Stylists, Estheticians, Nail Technicians, Laser and IPL Technicians, Electrologists and beauty salons/spa owners so that they can focus on serving their clients.
Custom Policies Tailored To Your Business Needs
No two businesses are the same. We understand that standard cookie-cutter coverage won't help you. We believe your needs are unique and pride ourselves in offering custom plans you can trust.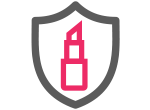 Broad Specialized Coverage
Going beyond standard business insurance to cover loss and injury, with the professional liability coverage and other specialized coverages needed by beauty care professionals.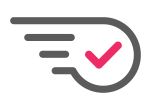 Fast and Dependable
Approachable brokers with specialized knowledge insuring pet care businesses to quickly give you advice. The PROtique Masterplan policy is underwritten by Intact Insurance, providing the security and confidence of Canada's leading insurance company.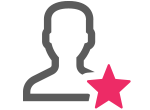 Our Commitment to Clients
It's not enough to sell you a policy and consider the job done. When the worst happens and you need to make a claim, you know you'll have experienced brokers at your side with advice and support.
Protect yourself and your business with PROtique's small business insurance.
PROtique's small business insurance covers your beauty business against property and liability claims that may arise. Our insurance coverages are completely customized to fit your small business needs.
You know that beauty care is a special career unlike any other type of business. It also has unique risks unlike other businesses. Check out our clients' real life claims for samples of the unique hazards beauty salons face and see why you need specialized insurance like PROtique to protect you.